Press Releases & Achievements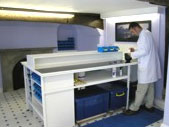 Please find below a selection of press releases.
As featured in 'The Dental Technician'
As featured in 'Dental Lab Journal'
As featured in 'Dentistry Marketplace'
Calendar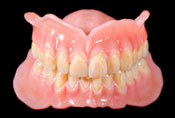 Mark has always been at the forefront of prosthetic dentistry within the UK, although very fortunate to be given training in the finest techniques both technically and clinically, he has now proved himself to be up there with the finest technicians in the world, as the following results show from this worldwide competition held by Ivoclar Vivadent in Liechtenstein , they have been the leaders in prosthetic systems from the 50`s with the Gnathomat, and later the BPS technique, with over 1,700 accredited laboratories worldwide.
Click to see results of top 20 technicians

All the press releases are in a pdf format. If you can't read them, please download Adobe Reader.